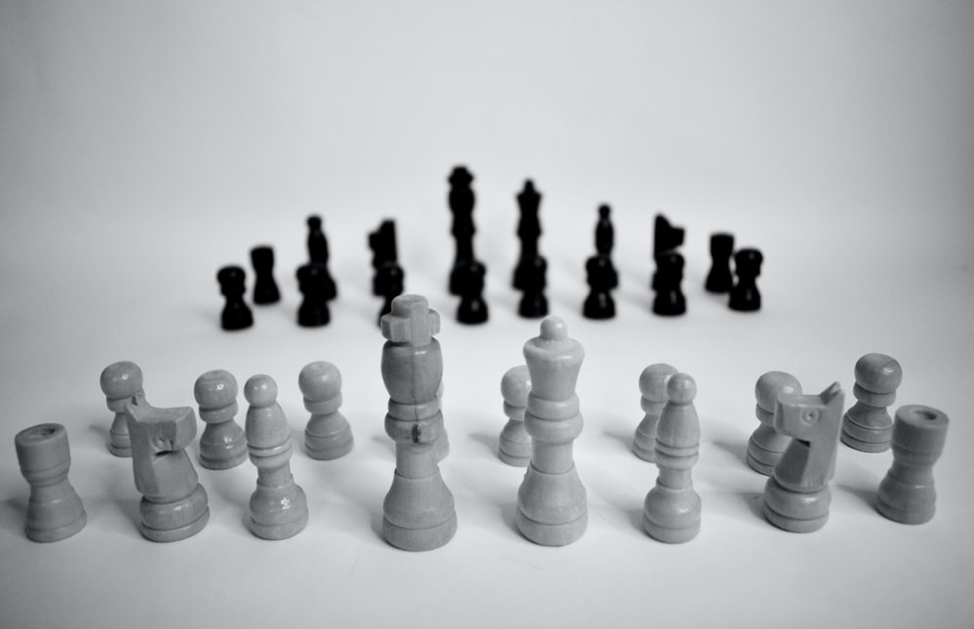 As experienced family law lawyers, we have seen our fair share of things to look out for our clients. Here are some tips for what to look out for if your ex-partner is trying to manipulate or take advantage of the situation.
Choosing a different date of separation – The date of separation is the "tell-all" in your separation. It is the date that governs many things, such as when child support/spousal support shall start being paid, when equalization shall take place, etc. Sometimes, partners try to use a different date of separation intentionally to lower how much will be paid in equalization. They move some of their assets around and increase their debts. The they choose a date of separation after this to reflect the change in their finances.

Failing to disclose assets – A big part of separation is disclosing finances for your Financial Statement. There is a requirement for full and frank financial disclosure and sometimes, parties attempt to hide assets or conveniently forget about bank accounts that they have, like a TFSA or RRSP. It is important to do your homework and try your best to remember what accounts/assets your partner has when it comes time to reviewing their financial statement. For example, if you think they have more accounts with a certain bank because of a reasonable belief that you saw a lot of mail coming from that bank or comments were made during the marriage about contributing to certain accounts, then it is a good idea to request an account summary from the bank. Looking at bank statements is also a good idea to see any suspicious transfers or if your ex's income is being deposited into any of the accounts. If not, then that is a clear indication a account is missing.
Speaking ill about you to the children –

As we all know, many children are like sponges and are very easily influenced by what one of their parent's say. When your partner starts speaking ill about you to the children, he/she is attempting to change their mindset about how they view you for parenting purposes. Even discussing the legal issues with the children is frowned upon because children shall not be involved in their parent's separation like this. It is important to protect the children from the proceedings and ensure that they know the separation is not their fault.
"Gaslighting" you –

Gaslighting is a form of psychological manipulation that causes you to raise a doubt in your memory or recollection. Separation and divorce sometimes bring the worse out in people and they become obsessed with "winning". Or sometimes, some partners are surprised you decided to proceed with the separation and retain a lawyer, so they want to try to bring you back under their control by causing you to doubt yourself.
Increasing your legal bill –

By causing delays, not disclosing information or documents, not responding to your lawyer, or over responding to your lawyer – these are all things that increase your legal bill.
Not showing up for court –

Imagine how hard you and your lawyer have worked to prepare for your first Case Conference, only for your ex not to show up, show up unprepared or use some delay tactics (i.e. request an adjournment). All of this is an emotional roller coaster of getting to that day only for it not to proceed sometimes and sometimes even making you tired of the length of time it has taken to lower your position for a settlement. This does not always work but definitely something to look out for.
Not disclosing true income – You hear the stories, "They work for cash," "They have unreported income," "They have a side job," etc. Some ex's attempt to get away with not disclosing their true income for support purposes. An experienced family law lawyer would know how to handle this as best as possible and even avenues of attempting to impute income to them.
There are so many more actions to look out for in a family law matter. Do they all work – no! However, they are definitely frustrating to deal with and each item that was mentioned above has a way of not working out as planned for your ex. 
A bumpy ride in family law litigation is sometimes normal and it is important that you understand what the process is and ways your ex can conduct themselves. For different types of tactics your ex-partner may try to use to frustrate the process, there can sometimes be relief found in Cost Awards and Motions. These are great ways of providing some consequences to your ex. Speak with one of our experienced family lawyers today for more information and how we can help you!
If you need any help with family law matters, contact AP Family Law Lawyers in  Pickering, Toronto, Markham, and Scarborough. You can call us at (905) 492-7662 or email us at [email protected] to schedule a consultation.